March General Meeting
Happy Birthday
TITLE IX
The Zoom Program for the March meeting will be a celebration of the 50th Anniversary of
Title IX, the Educational Amendments Acts of 1972, and how the law has expanded over the years. Community speakers have been invited to participate in the discussion. Date Wednesday, March 16, 4:00.
April Annual Meeting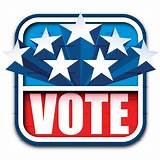 In April we traditionally hold an Annual Meeting when we ask committee chairs to report and we vote on the slate of officers for next year. Date, time and location TBD.
April 21 Earth Walk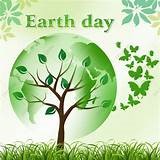 We will celebrate Earth Day on April 21 at 11:00 AM with a walk through
Laurelwood Arboretum in Wayne, NJ.