MARCH
Women's History Month Program
Monday, March 27, 3:00-5:00 pm
Wayne Public Library, Wayne NJ
Meet the Author
Marci Wolff Ober, LMFT (Clinical Psychologist), author of "The Krazy Girl (& Guy) Parent Survival Guide (Helping your child of any age thrive with mental health challenges)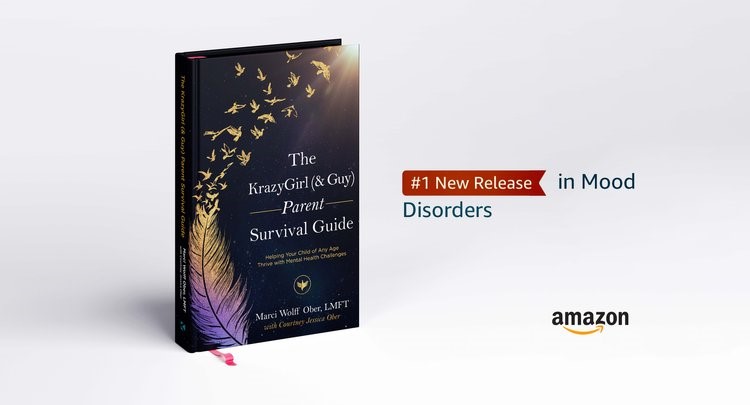 Marci is a local, accomplished woman professional who resides in West Milford, NJ. The book was published one year ago by Koehler Books, a top end publishing company for this discipline, and is available from Amazon where it has received good reviews.
You can visit Marci's web page at https://krazygirlproject.com/ and find her on Facebook, Krazy Girl(&Guy)Survival Group which has 4K members in all 50 states and 75 countries worldwide. The page is very interactive and has posts about feelings, positivity, mental health and wellness. Her podcasts can be heard on various platforms.
Marci will discuss the continuing stigma of mental health, what it means, data/statistics on mental health, self-esteem, bullying, and teen suicide.
Join us for our first Women's History Month Speaker Series. A short business meeting will follow the program. Coffee and will be served. All are welcome.
For More information, contact aauwgwa@gmail.com.
APRIL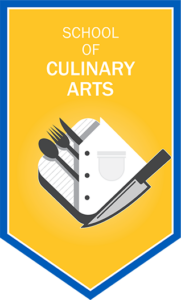 The Annual Meeting will take place on April 26, 12:00, at Chez Technique, part of the Passaic County Technical Institute (PCTI) in Wayne, NJ. Lunch will be prepared and served by students enrolled in the PCTI Culinary Arts Program.